Appointments will be available with the following editors and Agents. 
Jim Hart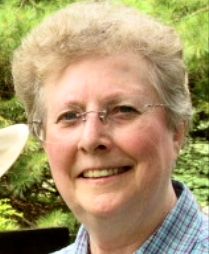 Marsha Hubler
Appointments are assigned by a first come first serve basis.
Please note that we have limited spaces per editor and agent and try our best to see that you have an opportunity to meet with your choice. With that being said, we encourage you to register early to ensure your choice is available.